With large companies, sports teams and fashion brands making statement pieces out of face masks, many companies are wondering if they should follow suit with their own brands. Here are three reasons why we think you should jump on the bandwagon.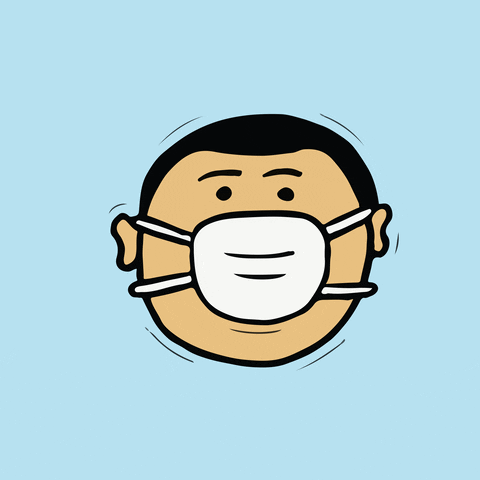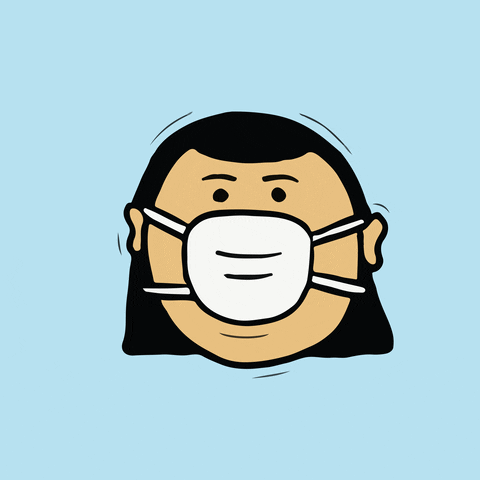 1. Investing in the safety of your employees will never go out of style
Companies are facing many challenges in the current climate. Two of which include keeping up with CDC and government guidelines and ensuring that employees are able to do their jobs safely and effectively.
Many aspects of keeping your workplace safe and healthy are done behind the scenes. Supplying face masks for your employees to wear upon their return to the office provides them with physical evidence of the steps you are taking to ensure their well-being during these uncertain times.
Important to Remember: While cloth masks are not necessarily effective in preventing the wearer from contracting the virus, there is a bigger picture here. Studies have shown masks worn by sick individuals can slow the spread of coronavirus through respiratory droplets or airborne particles, like in this study published April 2 in Nature Medicine.
2. Help to normalize wearing masks in public
Considering that those who contract coronavirus may not show symptoms for up to two weeks, and some may never show symptoms at all, wearing a mask helps you prevent the spread of the virus unknowingly. Furthermore, the widespread use of wearing masks is not just for health reasons, but for changing social norms. In America, up until recently, wearing a face mask would have indicated to others that you are already sick, paranoid, or even hoarding masks.
But, by incorporating masks into our daily lives with a fun design or to rep a brand, we can collectively begin to de-stigmatize and normalize the preventative practice of wearing masks for the good of the masses, rather than the individual.
"When only sick people or the particularly vulnerable wear masks, it singles them out, making them targets for fear and stigma"

Mitsutoshi Horii, a researcher at the U.K.'s Chaucer College and Japan's Shumei University.
3. The coronavirus story is far from over
Even as businesses begin to reopen and employees filter back into a physical office, models are showing that cases of the virus will continue to increase, and that the end is not yet in sight for the spread of COVID-19.
That being said, products such as hand sanitizers, face masks, and other PPE products have been suffering from low stock and increased turnaround times since March, due to massive demand.
As of the publishing of this blog (May 6, 2020) we currently have hand sanitizers available with a turnaround time of about 3 weeks. For comparison, before the outbreak, we had factories that were able to produce hand sanitizers within 24 hours.
Because the spread of the virus will continue, stock and turnaround time will continue to be an issue for these products. Time is of the essence. We encourage those who are thinking of purchasing these products to act now to get the ball rolling.
Looking to purchase face masks, hand sanitizers, or other related products for your company?
Check out our "Back to Work" Solutions page, which offers product options that are updated daily by our team.
Sources: National Geographic | Nature.com